New DC Universal Battery Charger
Description :
notice: (as Shown):
This is Universal Battery Charger support all of the cell phone battery don't allow more than 7.5 cm length.
DC Universal Battery Charger :
*100% Brand New and High Quality.
* Super quality and definitely durable.
* Also work with OEM (original) battery.
* Charging stops once battery is full ,never overcharge keeps the performance and life of the battery more convenience to interchange your standby batteries.
* LED charging light indicator. Turn red in charging, turn blue when done.
* Input: DC 5V 1000mA.
* Output: DC 4.2V 500mA.
Package include:
DC Universal Charger x 200pcs/lot.
Micro USB cable x 200pcs/lot.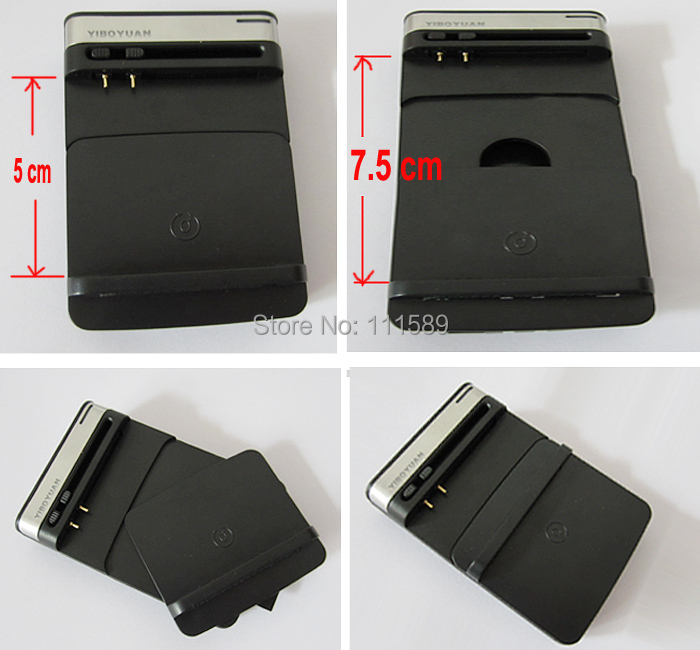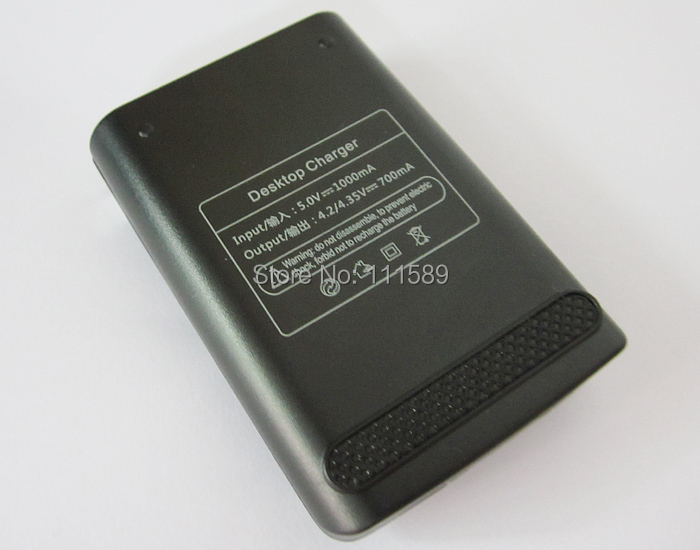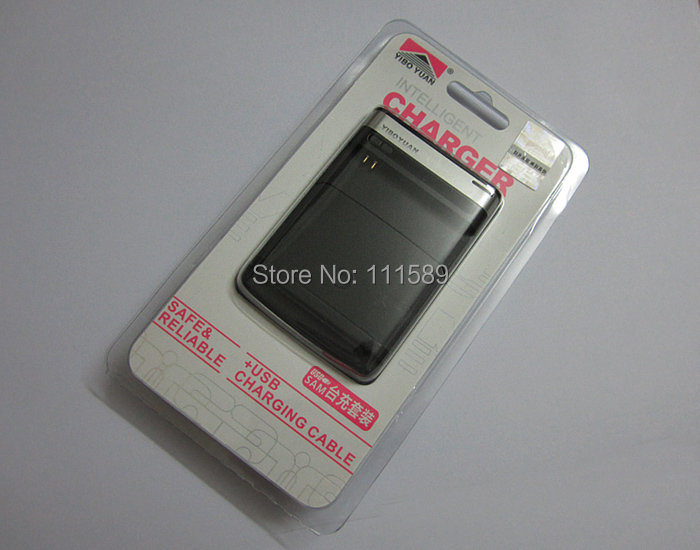 * 2pcs/lot MAXPOWER 3000mah Battery Replacement For Samsung Galaxy K S5 ZOOM C1116 C1158 Battery free shipping
US$ 12.28/lot
pieces / lot
* High Quality Blue Vertical Right Angled 90degree USB 3.0 Adapter Male to Female adapter 10pcs/lot free shipping
US$ 18.68/lot
pieces / lot
* NEW 5Pcs/lot 3.8V 2200MAH Cellphone Internal Battery EV30 for Motorola RAZR HD XT926 XT925 + Send a screwdriver Free Shipping
US$ 56.28/lot
pieces / lot
* New Hot Sale High Quality 3.8V 2680mAh Gold Replacement Battery for iPhone 5 iPhone5 5G 100pcs/lot DHL fast Shipping
US$ 399.00/lot
pieces / lot
* New Arrival 2 x 3800mAh Battery+Multi-function Charger for Samsung Galaxy Note3 mini G7106 free shipping High Quality
US$ 17.99/set
* 7800mAh High Capacity Extended Battery with Back Cover Case For Samsung Galaxy S5 i9600 fast Shipping 50pcs/lot
US$ 400.00/lot
sets / lot
* Wholesale 0.26mm Premium Tempered Glass Screen Protector film for Sony Xperia Z1 C6902 L39h fast Shipping 200pcs/lot
US$ 1020.00/lot
pieces / lot
* BP1410 BP-1410 1500mAh Battery For Samsung NX30 WB2200 Smart Camera PM161 5pcs/lot
US$ 55.00/lot
pieces / lot