If you want to buy the spare parts , such as virtual wire,pegs, blades:Pls click here:
Hot Sale Robot Lawn Mower Black Grass Cut Machine With Water-proofed charger and WIFI Smartphone Control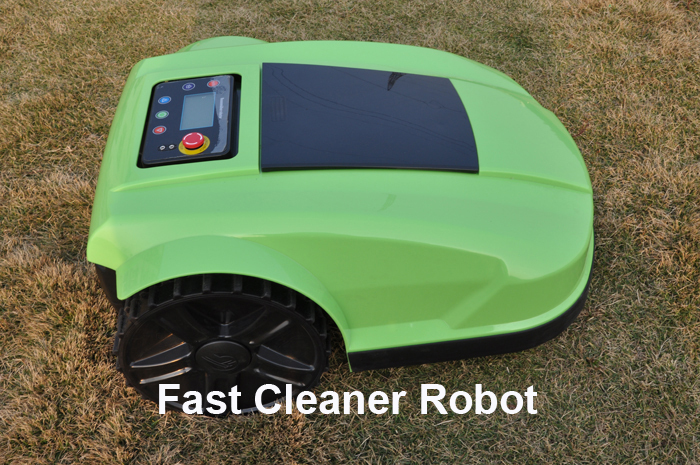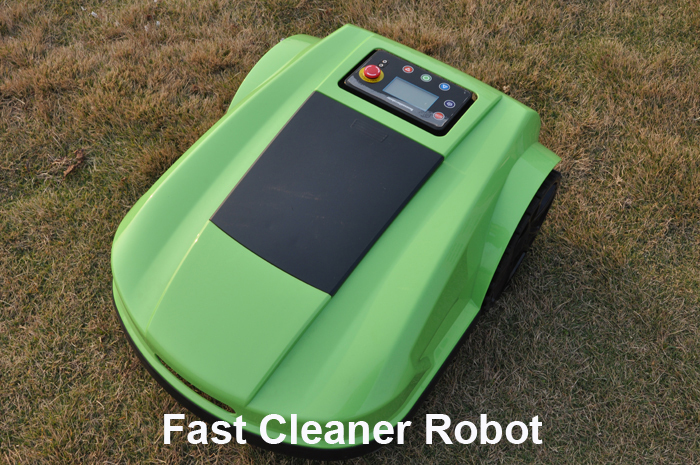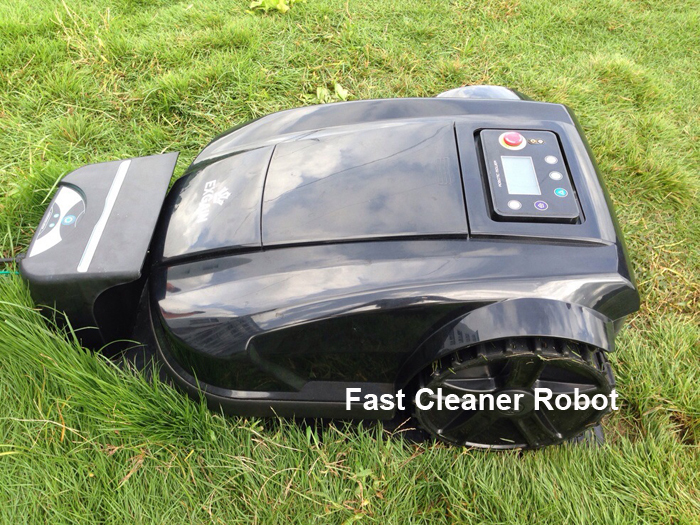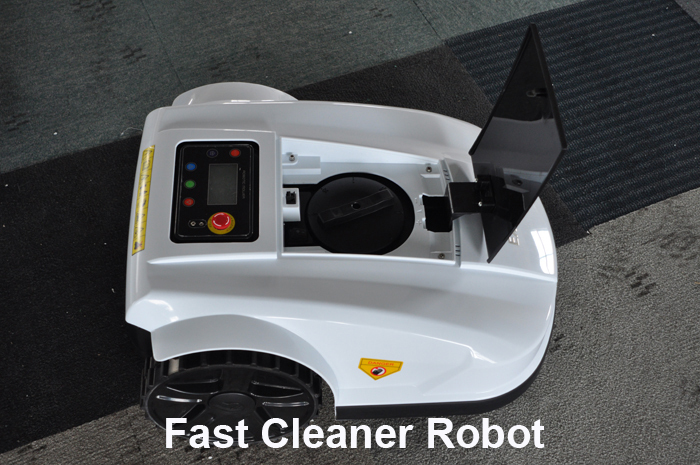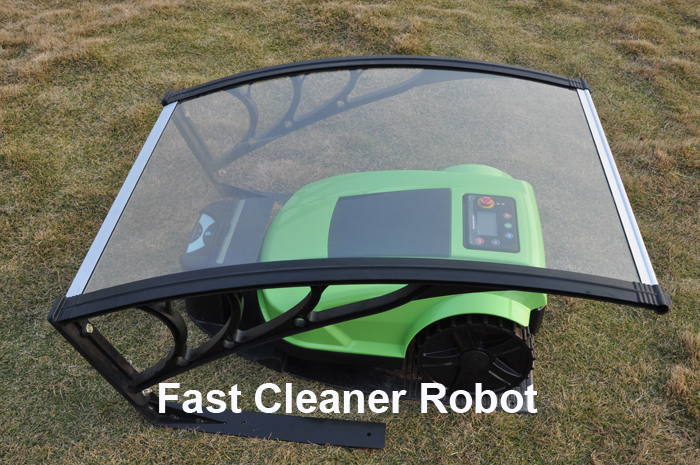 2015 Newest 4th Generation Robot Lawn Mower With Range Funtion,Auto Recharged,Remote Controller,Waterproof,Subarea setting
Newest !!! Robot lawn mower S520 is our 4th generation robot lawn mower and latest robot lawn mower came out in last month. More advance funtions like: pressure sensor, touch sensor,rain sensor, bump sensor, autorecharge, subarea setting, mowing schedule and so on.
The improvement of S520 ,which is better than other models:
1.Rear wheel
Use solid core wheel for S520, heavier rear wheel than it used for S510, it can keep from slippery when running on slopes and hills.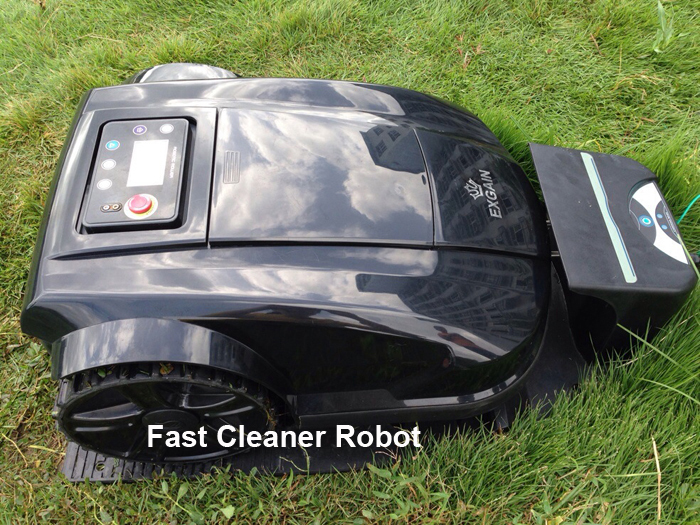 2.4pcs of Small blades
Please check the picture attached, increased the cutting width,also each blade with four sharp edges, every edge can used if one damaged by hard stone or other objects.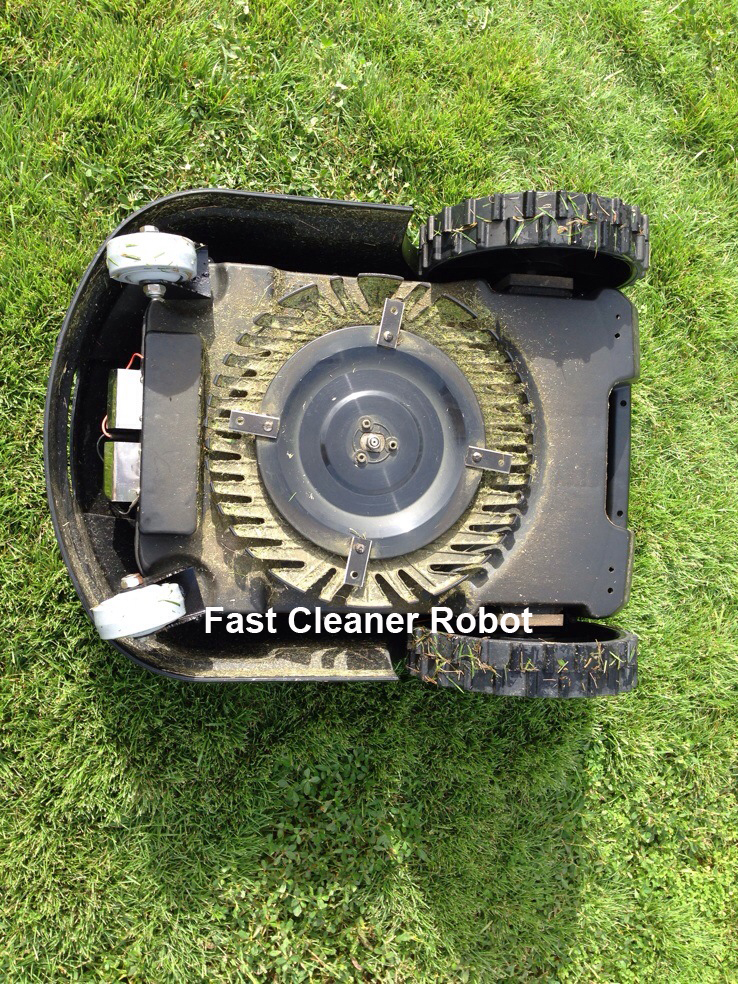 3.without ultrasonic sensors
The bumper function is good enough.
4.Improve the front wheel.
Use PPR material for the front wheel, it is softer than the original one, and against the vibration when working on the lawn.Also the front wheel with stainless steel holder, against rusting after long time using.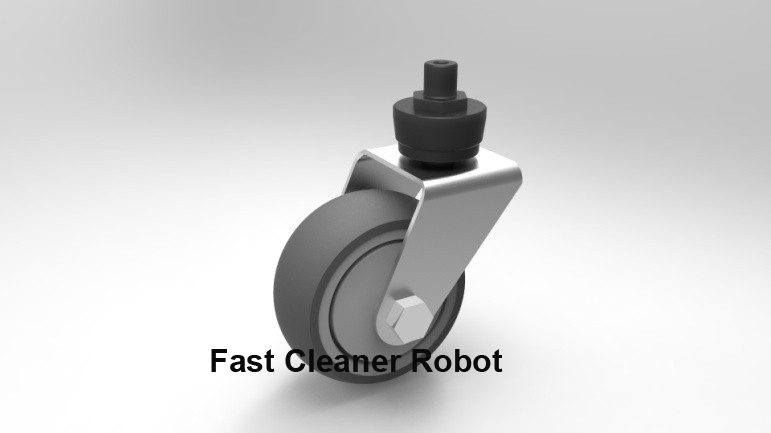 5.add range function:
There are four options for the ranges, user can choose thedistance when the robot hit the virtual wire according the
condition of different lawns.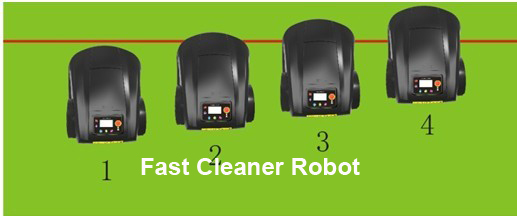 6.Different charging connection, S520 has a better connection
with the charging station, two charging heads connect the copper sheets perfectly.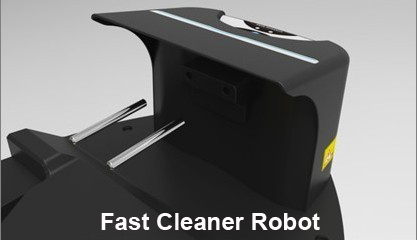 7.Improve the line function:
Change the running pattern for the line mode(Line function on):before:user has to put the robot on the back of the charging station to start, the robot will follow the wire cutting first.it is not user-friendly.
Now:The robot started on the wire or inside the virtual wire, the robot will find the virtual wire and follow it to the charging station, meet it, then back from the charging station and circle to the back of the charging station, and follow the virtual wire cutting until meet the charging station again, then back to the lawn for cutting continuously.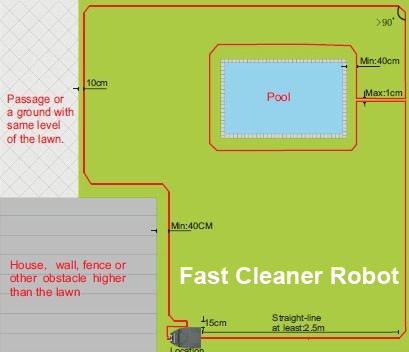 S520 Functions:
Upated with Smartphone Wifi App Control
Water-proofed charger
1. Tilt sensor
2. Lift sensor
3. Bump sensor
4. Rain sensor
5. Auto recharge
6. Password
7. Electronic compass
8. Pressure sensor
9. Touch sensor
10. Waterproof
11.Language option
12.Mowing schedule
13.Subarea setting
14.Overload protect
15.Range
16.Emergencey stop switch
Technical information about S520
What's in box?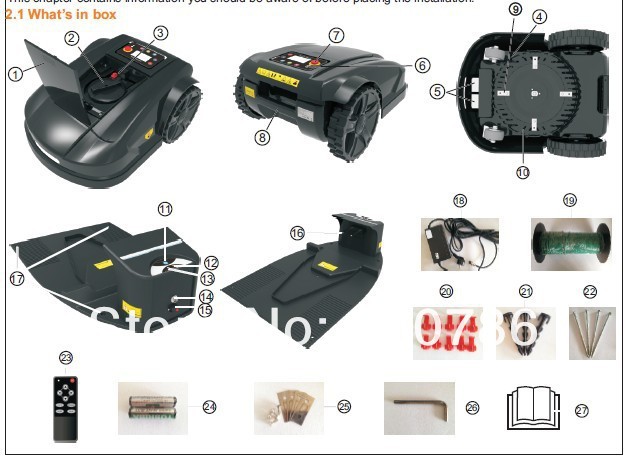 Packing box: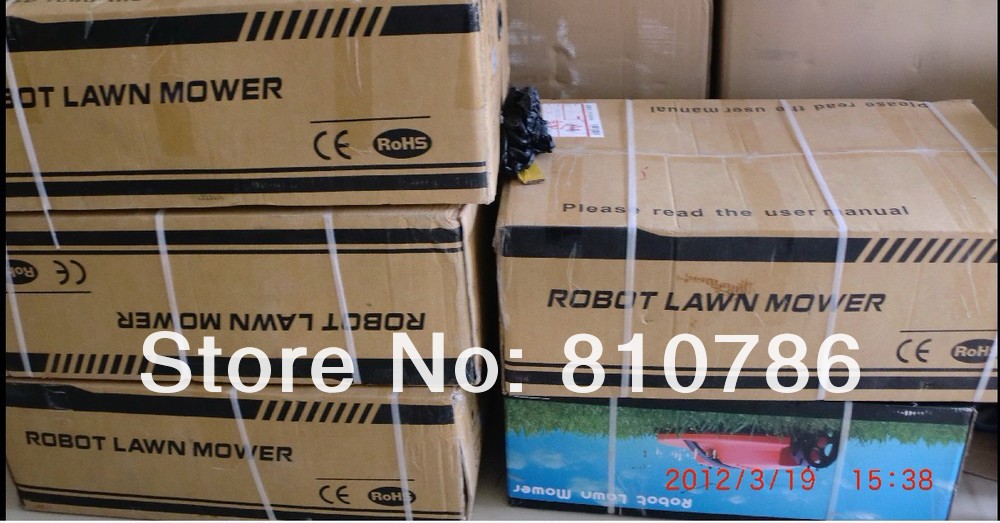 Shipping
1. Usually ,we send it by DHL&FEDEX&UPS or TNT instead of EMS. If you want to choose another shipping way ,pls let us know.
2.In order to ensure you receive your order with tax free or lower tax upon import,we'll declare it as a"gift" with a lower value"50$",if any import charges or fees are the buyer's responsibility.
Payment

Return&Exchange policy
* All of our offers are backed by 100% satisfaction guarantee,if for any reason you are not satisfied ,you can return the item to us in it's original condiion for a refund or an exchange.Before mailing us back the item,please contact us for the detailed return&exchange instruction.We will return all your money except the shipping and handling fees after we receive your return items.
Feedback policy
* We will provide positive feedback once payment is received,To foster a healthy Ali community,we hope you will do the same for us.We want you to understand that we value customer service tremendously.If you have any dissatisfaction,please give us the opportunity to resolve the problem before leave us a negative feedback.We are sure that there is always solution and we sure don`t want a bad feedback to be where the transaction ends.
Notes
* Mix order welcome,OEM order welcome.
*If you have any question please feel free to contact us. We will reply within 24hours